Hygiene Services in Peterborough - Dentist in Peterborough
If you're flossing every day, and making sure you brush your teeth at least two times a day, you're doing a good job of maintaining the health of your smile. Yet it's still important to visit the dentist for a checkup on a regular basis, at least every six months. With regular cleanings and checkups you can make sure you are smiling happily for life!
At our Peterborough office, Dr. Louis Diamandakos & Associates, we are proud to offer comprehensive oral care for the whole family. We can help you maintain your overall oral health and work to prevent any potential problems that could be time consuming and expensive to fix later on. Even with regular oral habits, bacteria and plaque tend to build up in places where your toothbrush and floss can not reach. With the help of our experienced and gentle hygiene staff, you'll have the peace of mind of knowing that decay, gum disease and bad breath are prevented. When you come in for regular check ups, we can use digital scanning and thorough examination to make sure no undetected problems develop into serious issues like oral cancer. Early diagnosis and treatment is the key to comprehensive oral health, and we employ only modern tools and techniques to make sure nothing goes untreated or ignored.
Regular oral examinations and routine cleanings are just a few of the general care services offered at our practice. To help keep your teeth and gums healthy, we're also happy to recommend and provide preventative hygiene services like fluoride treatments, treatments aimed at remedying gum disease.

Don't leave the health of your teeth up to luck! Contact or visit us today to set up your appointment with our hygiene team at Dr. Louis Diamandakos & Associates. We welcome new and returning patients in Peterborough!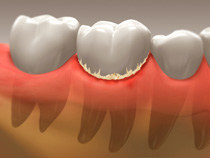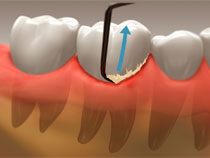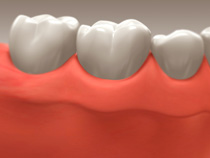 Last Updated On
2021-10-27